GET THE TRUE, FULL PICTURE OF YOUR COMPANY. 
I give you the insights to build
a more productive, thriving company.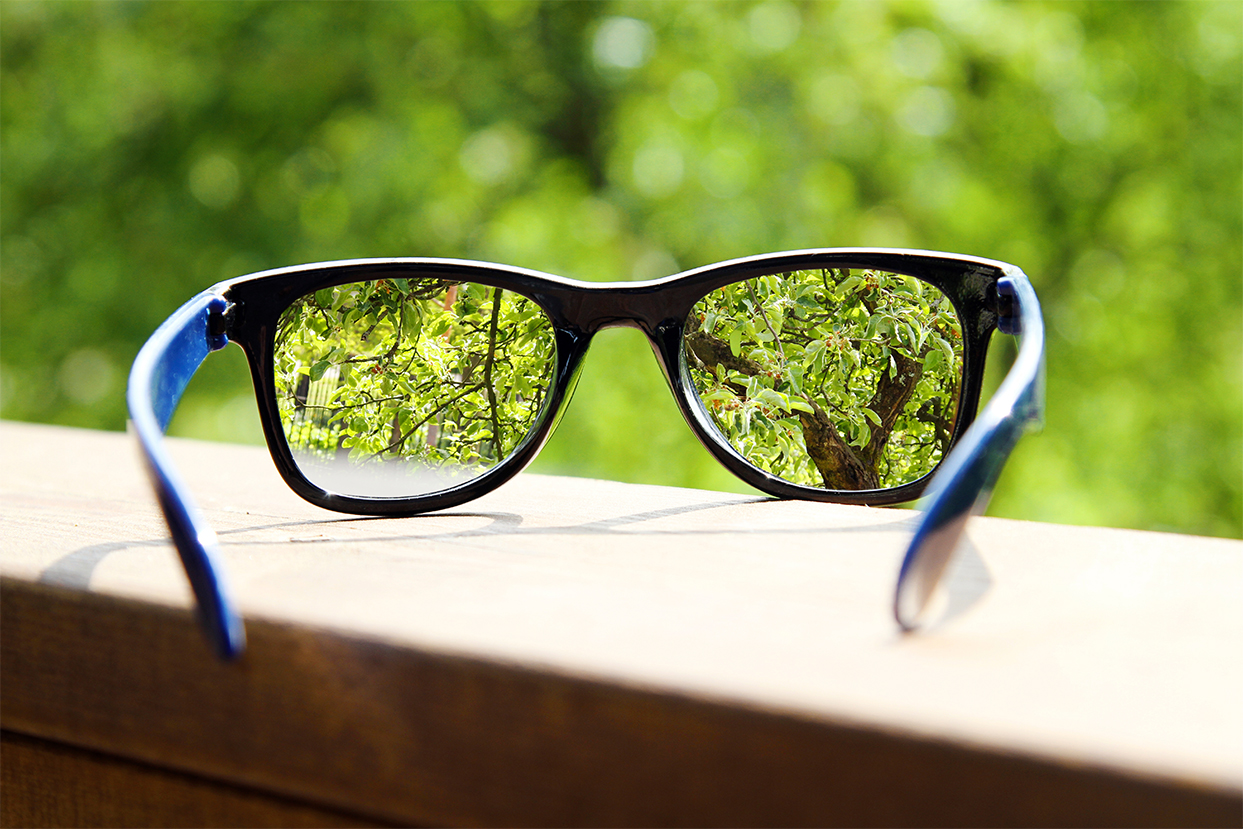 The gap between what is being said and what's not is the number one reason why problems in companies occur.
The best way to be the first to know and uncover what's unsaid is to find out how your employees feel about your company.
As your company grows, it can be very hard to see your company clearly.
You probably often wonder:
What do my employees love about the company?
What are their frustrations?
What should I be doing differently?
Where should I be focusing my time, effort, and energy?
If you had greater insight into your company, you would know what steps to take to get better and overcome growing pains.
I create environments where CEOs can get the truth.
Employees have a safe space to speak to their mind. I create a welcoming, friendly environment to give feedback, and ask specific, thoughtful questions designed to unlock feedback you typically don't hear.
Get insights that lead to real changes that will make your company better.
Make better and more-informed decisions
Your decisions will have greater support and buy-in and less resistance. Your actions will be supported by your team, not just your own head, heart, and gut.
Boost employee morale
Your employees will feel heard, valued, and appreciated. They will appreciate you putting a focus on their unique perspectives.
Build a more productive company
You will see problems faster, and reduce employee turnover. Your team can focus on doing their best work.
Give your employees the consideration they deserve.
Increased employee engagement comes from an open, honest company culture. When your employees feel heard and valued, they're more motivated to do great work and stay at your company longer.
Answers only come when you ask questions.
Every voice is valuable and heard
I will facilitate an open and honest conversation with each person in your company, and then present an in-depth, panoramic view of how everyone feels.
The Interviews
Twenty minutes each. Completely confidential. In-person or via phone/Skype.
(View sample interview questions here.)
The Debrief
A detailed debrief with you. A presentation to the entire company. A deck with the key insights.
The entire project typically lasts four weeks. I currently support companies with up to 100 employees.
Get a caring, personalised, honest perspective.
Learn how your employees feel about your company, the work, and the culture. Uncover blindspots specific to your company and be better positioned to address issues before they turn into bigger problems.
Thoughtfulness
I treat each company with a great deal of care. I'm committed to giving thought and attention to each person's point of view.

Personalisation
Before the employee interviews, I sit down with you to learn your company's history and current state. Using the insights you share with me, I design interview questions specific to your company so that I ask the right questions, in the right way, at the right time.

Honesty and Trust
If you ask for the truth, I will deliver it. I thoughtfully take in each person's perspective and share it with you as accurately as possible while maintaining confidentiality.
See your company more clearly in just one month.
Project: Discovery is designed to give you high quality insights in just one month. Here is how it works:
Week 1: Get to know the CEO – I sit with you for 90 minutes to discuss your company
Weeks 2-3: Interviews – I interview each employee for 20 minutes each
Week 4: Debrief and delivery – I sit with you for 60 minutes to debrief you on my findings, and I meet with your entire company for 30 minutes to deliver the high level insights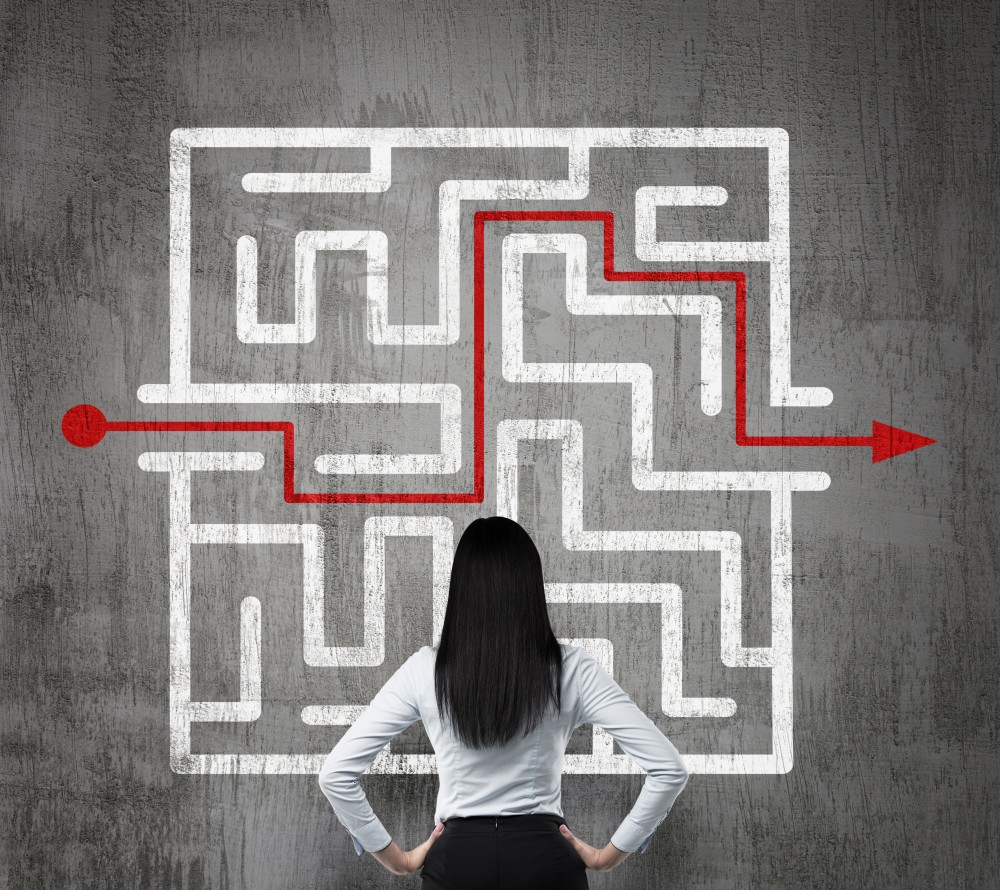 I help you make this investment a success.
I'm invested in helping you experience Project: Discovery successfully. I give you an email template to use to announce Project: Discovery to your team. This helps set expectations about positive change, explain how the project works, and get people excited about participating.

Some CEOs will also choose to make this announcement in person, or at an all-company meeting. The important thing is that employees feel it's a genuine effort coming from the leadership team.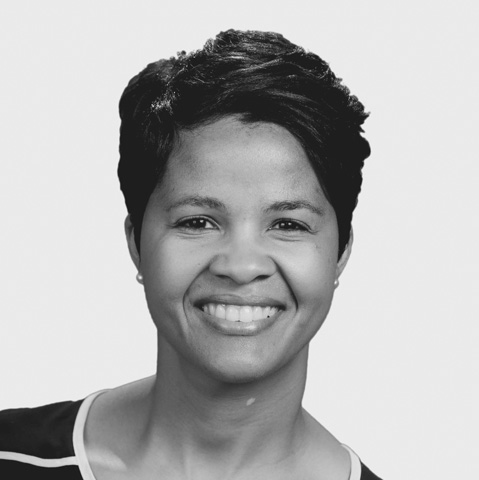 I'm Sheena. For nearly 25 years, I've been an employee in the Cayman Islands and most of this time I've worked in HR providing strategic support and insights to businessowners. I've seen, from the employee and management perspective, the significant impact of things unsaid. I want to use my specialist expertise and knowledge of the local market nuances to help businessowners discover what's really going on and be better positioned to lead their company with confidence.
Project: Discovery is a solution to supporting and building more productive, thriving companies.
READY TO REALLY DISCOVER YOUR COMPANY?